Affiliates & Services
As an affiliate partner, I receive small commissions from some of the affiliates listed below.
The commissions are paid by the affiliate at no additional cost to you.
You can visit any of our affiliates by clicking their logo.
At Self Decode, we're revolutionizing the healthcare industry by providing personalized
health recommendations based on a combination of your DNA, labs, and environmental
factors.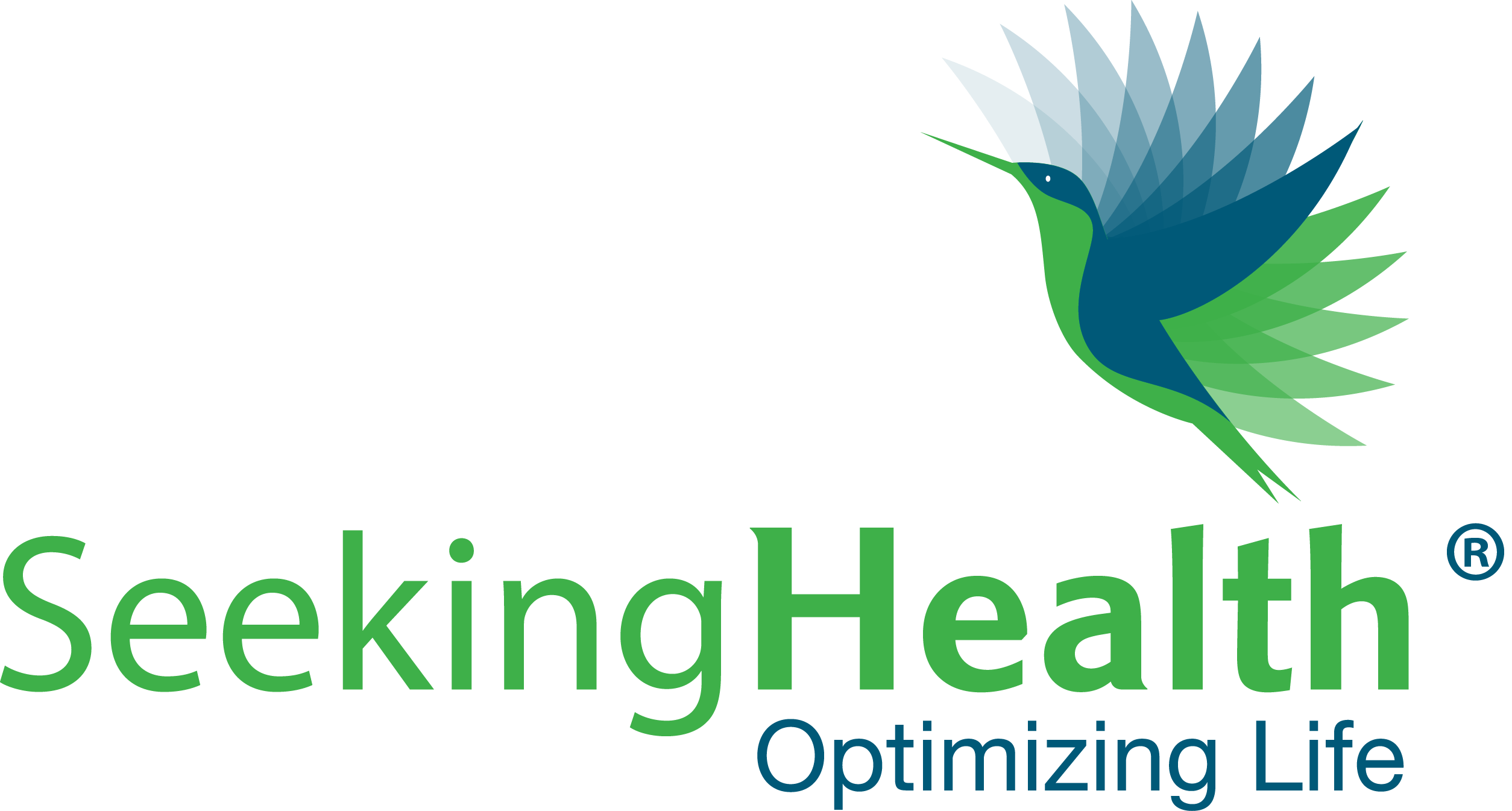 Seeking Health is here to provide the general public, and health professionals,
research-based natural health information, and natural health products. Our
background is science-based, ensuring accurate information and effective natural
health products.
The Great Plains Laboratory, LLC is a research-based clinical laboratory offering testing
for metabolic, nutritional, and toxic factors in chronic conditions such as Autism Spectrum
Disorders, AD(H)D, fibromyalgia, and gastrointestinal and neuropsychiatric disorders. We provide
a variety of tests including those for toxic chemical exposure, mold toxicity, metal toxicity, food
allergies, essential fatty acids, glutathione levels, inflammation, and more. Our flagship test, the
Organic Acids Test (OAT) is a comprehensive metabolic snapshot of overall health, with 76 markers,
all from one urine sample.

At SpectraCell, our approach goes beyond simply treating disease based on labels. Our unique
solutions are designed to understand the body as a system; to identify the causes of illness,
and to provide an individualized roadmap to restore balance and achieve optimal health.
At Young Living we enhance and empower lives around the world by sharing the unique
benefits of nature's living energy–essential oils.
A world class team of founders, scientists, translational scientists, nutritionists, researchers, doctors, and advisors focused on a single mission: help people live a healthy life.
Established by Dr. Joel Wallach and his 40-year career to answering one crucial question: How can we live younger and longer? His pioneering work proves that nutrition and environmental changes have a profound effect on our well-being. He helped expand the definition of wellness, while launching a movement that puts people on a holistic path to better health.